Job type:

Other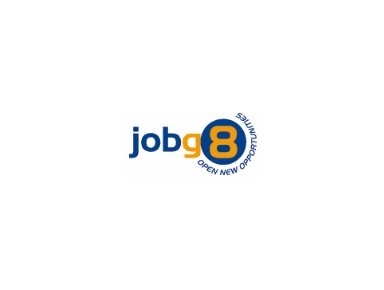 Are you highly-motivated for success? Do you enjoy dealing with senior financial decision-makers? Do you have a strong desire to push yourself to the next level and unlock new opportunities?
Look no further. Your opportunity is now!

Genus Financial Corporation specializes in banking arrangements for medium and large companies. Over the past 20 years Genus has worked with top companies in the country. We are currently looking to fill the role of Sales Lead Generator (Business Acquisition Specialist) for our Toronto Office.
We seek an applicant who is confident, eloquent and comfortable speaking with senior financial personnel. The goal of this role is to relay the benefits of working with Genus Financial Corporation, and to book appointments for our sales teams.
In this role you will:
Develop new business leads and appointments via telephone and mass communication (e-mail, social media) to identify appropriate contacts within the target market
Follow up on leads and conduct research to identify potential prospects
Build your portfolio, and develop a proven track record of achieving your personal business goals
Contribute to the overall success of the organization by being the first point of contact with Genus Financial
Ideal applicant:
A career-minded visionary - you must have a desire to continue your career as a dynamic sales professional, and build on your existing experience
1-3 years' previous work experience in sales, marketing, promotions or telemarketing preferred
Demonstrated ability to meet and/or exceed determined activity quota
A proven track record of strong client relationships
Excellent written and verbal communication skills, with an excellent, professional telephone manner
Must be awesome at opening doors and getting appointments from a cold start
Must be highly self-motivated and love a good challenge
Ability to make quality decisions in a fast-paced, deadline oriented environment
Creative thinker who is comfortable learning on the fly
What We Offer
Flexibility, with the ability to work from home
Extensive training
Competitive compensation based on salary + commission

This is the opportunity you have been waiting for to take the next step in your sales career. If you have the drive to succeed, we can't wait to hear from you - apply today!
We thank all applicants for their interest. Only those selected for an interview will be contacted.