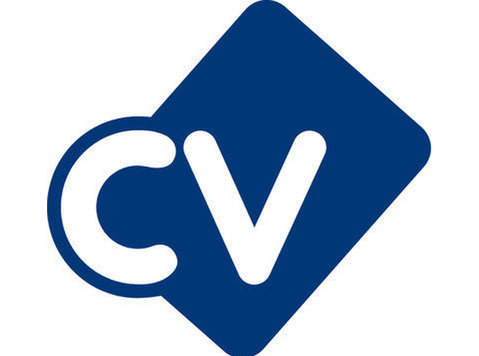 Project Engineer - Tooling
Based in Slovakia
Job ref: AZ /51890
Reporting to: Tooling and Program Director
Purpose:
Responsible for the planning, and execution/ follow-up of Projects (new tools, modifications of existing tools or transfer of external tools).
Responsibilities:
Provide technical input for quotes:
· Review technical requirements from customer
· Design review
· Request quotes to suppliers
Manage/ handle all the technical discussions and project deliverables with the Customer.
Plan and manage new projects
Define and lead the Project Team in order to manage/ provide in-put in the development of the new project.
Coordinate the different parties involved in the project regarding the different tasks, the timing and the project follow-up until the release of the project is done and taken as accepted by the receiving Production site.
Motivate and continuously manage the Project Team by defining priorities, based on the technical and organisational experience.
Order Tools and equipment's within the project budget and assure that trials can take place as planned.
Assure that the Project (Tools, periphery, methods) that are launched in the Production Plants meet Customer and company's specifications and requirements.
Review the result (lead time, budget, quality) at the end of the projects with the Key Account Manager.
Assure that the day to day activities and Project handling take in consideration the required in the company Management system, Environmental, Health & Safety rules and standards.
Authorities:
Approval of costs within the approved project budget incl. overruns to max. 1.500 Euro
Escalation procedure DOC/A/007
Job requirements:
Degree: Master – Industrial engineer or equivalent experience
Knowledge/Experience: Injection molds – Plastic parts injection – Plastic parts optimisations – Molds and plastic parts quotation – annex technologies (automatisation, assembly,)
Personal skills: Sense of responsibilities – Team spirit
Languages: English and others depending of the customers and the location
PC knowledge: Microsoft programs.
Additional knowledge:
Basic knowledge of CAD / APQP / PPAP / FMEA / SPC / MSA / 8D / Customer Specific Requirements incl. International Standards
Project Management Tools
Industrial know-how of manufacturing in an economical / specified / QA manner
For EU roles, candidates must be eligible to work and live in the European Union.
Proof of eligibility will be required with your application.
Office Locations: Stratford-upon-Avon, Amsterdam, Barcelona, Düsseldorf, Göteborg,
Lyon, Milan, Shanghai, and Washington.
PLASTICS - PETROCHEMICALS - PACKAGING - CHEMICALS - ENERGY – RECYCLING
Listgrove Limited Registered in England No: (phone number removed)